Lives Lived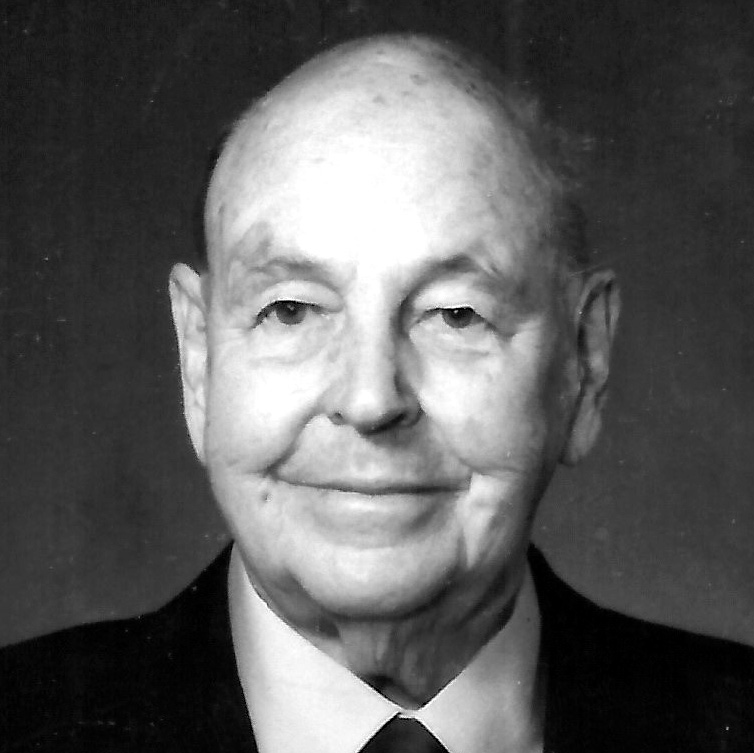 Wallace Groves
Financier
1901-1988
Wallace Groves was born March 20,1901 in Norfolk, Virginia. When Groves was 15 years old, he borrowed money from his father to purchase the lumber rights to land near Camp Belvoir, Virginia. He made $200,000 from the sale of lumber by the time he was seventeen.
Groves attended Georgetown University in Washington, D.C. while establishing a company that built and sold garages to automobile owners. He eventually expanded his construction business to include building and selling of homes. Income from the businesses paid, in part, for the cost of his education.
During his five years at Georgetown, Groves earned the degrees of Bachelor of Arts, Bachelor of Science, Master of Arts. Bachelor of Law and Master of Law. It is believed that his record number of degrees conferred in such a short period of study has never been broken. He was later awarded the honorary degree of Doctor of Laws by Ursirus College in Pennsylvania.
Following the completion of his college education, Groves represented financiers, traveling throughout the eastern and midwestern United States acquiring ailing corporations and returning them to financial stability. His ability to handle complex financial transactions led him to Wall Street where he become known as the "Man with the Golden Touch."
Groves first visited the Bahamas in the 1930's. In 1937, he purchased Little Whale Cay, a 90 square acre island in the Berry Island group about 100 miles southeast of Freeport.
In 1946, Wallace Groves purchased the ailing Abaco Lumber Company for £50,000. Groves knew that "the arithmetic answer was wood conversion." He brokered a deal with the National Coal Board of England to became one of largest suppliers of pit props. In 1954 he sold Abaco Lumber Company to Owens-Illinois for $4,000,000 cash. Groves used the profit from the sale to develop Freeport, Grand Bahama.
Explore more about
Wallace Groves