Explore
Grand Bahama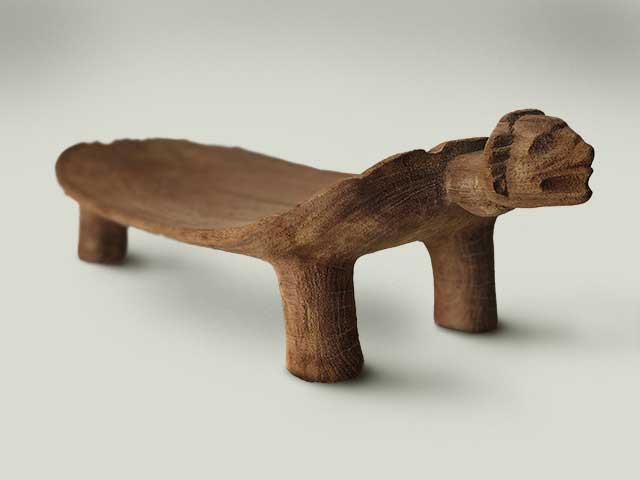 The Lucayans
The original inhabitants of the Bahamas, the Lucayans had a rich cultural history highlighted by the art form of the Duho.
Learn More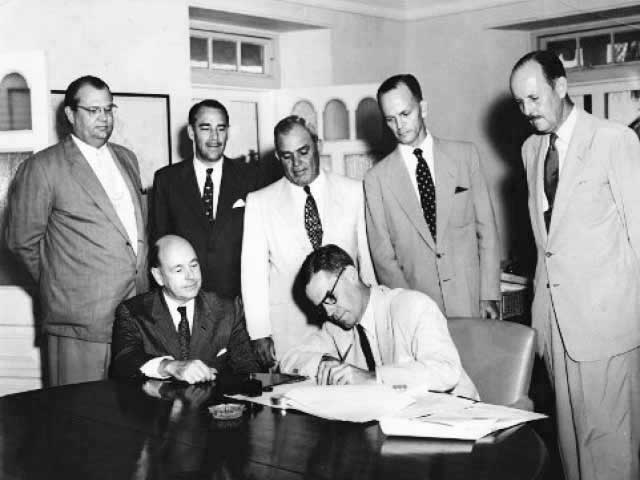 Grand Bahama History
Explore the history of Grand Bahama, from the early inhabitants through early development, the birth of Freeport and becoming a popular tourist destination.
Learn More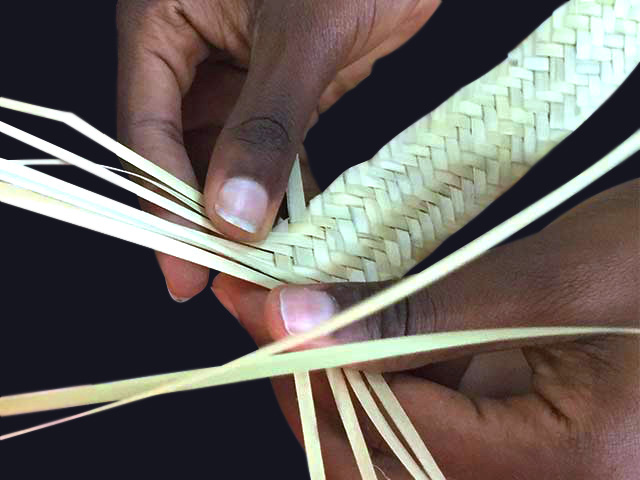 Culture
Bahamian culture has evolved over many generations, beginning with African traditions, then British and American influences, all melding into the unique and colourful style of the Bahamas.
Learn More

Touch My Picture
Hear My Story
Listen to the stories of long-time Grand Bahama residents as they recount their lives covering much of the island's history.
Learn More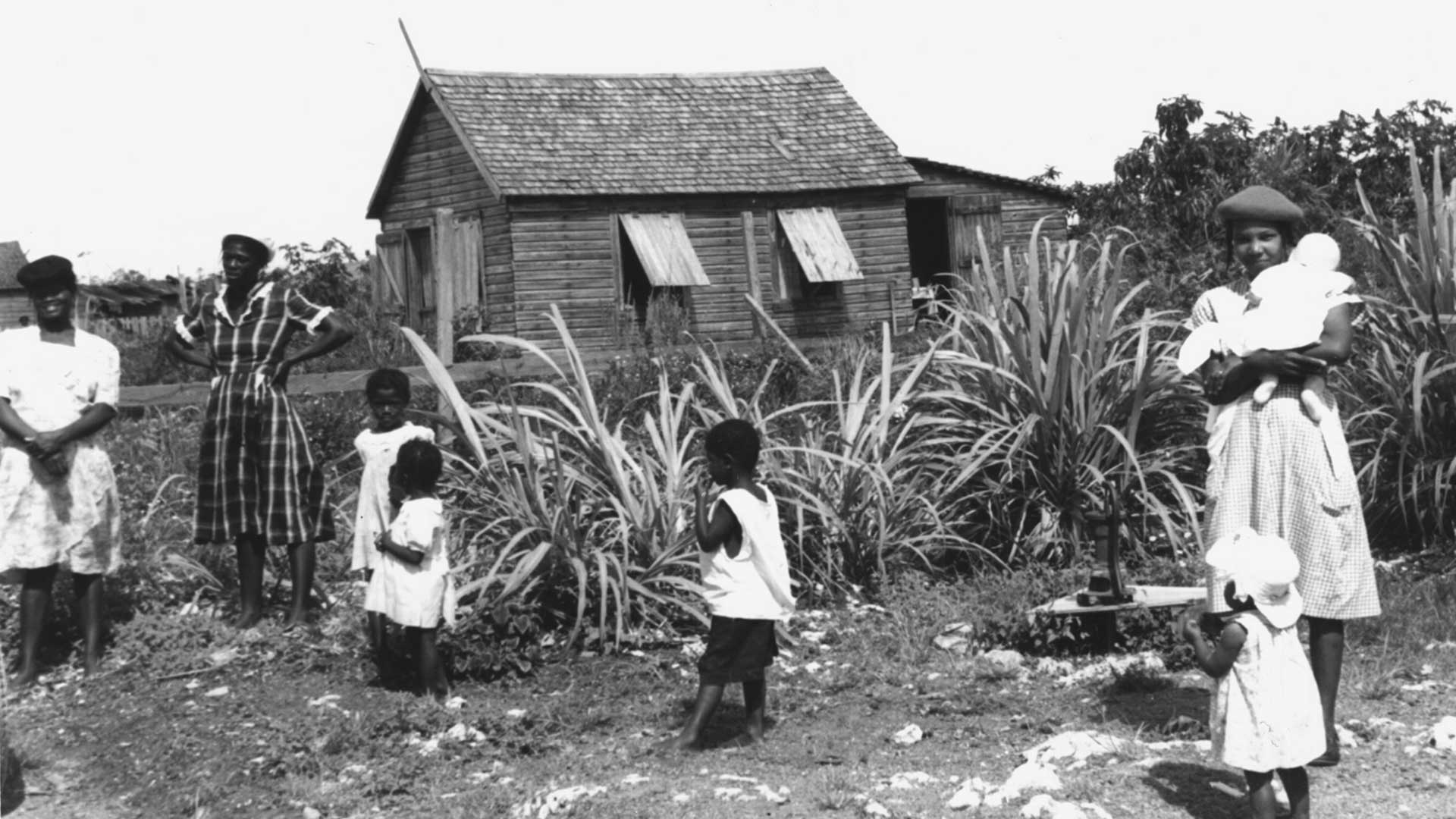 Learn More
Explore More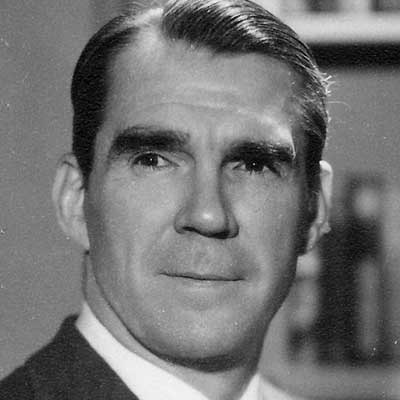 Daniel K. Ludwig
American Shipping and Industrial Tycoon
1919-1987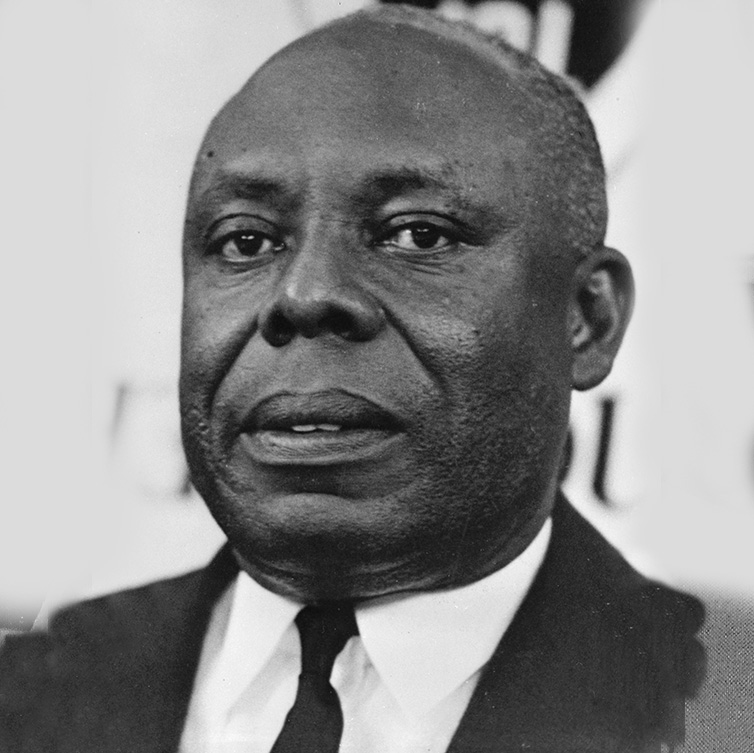 Garnet J. Levarity
OBE
1909-1983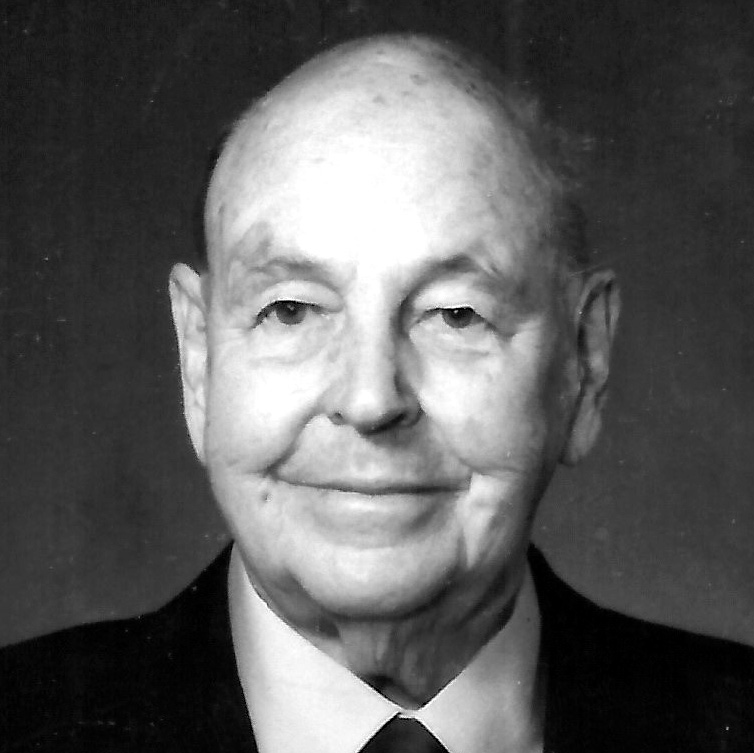 Wallace Groves
Financier
1901-1988
Lives
Lived
Read the stories of the most interesting, influential and colorful people that have called Grand Bahama home.
Explore More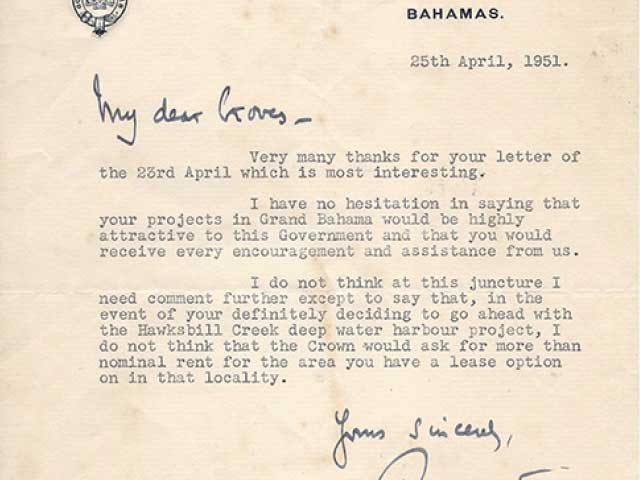 Documents & Publications
Read letters, articles and publications documenting the history and development of Grand Bahama.
Learn More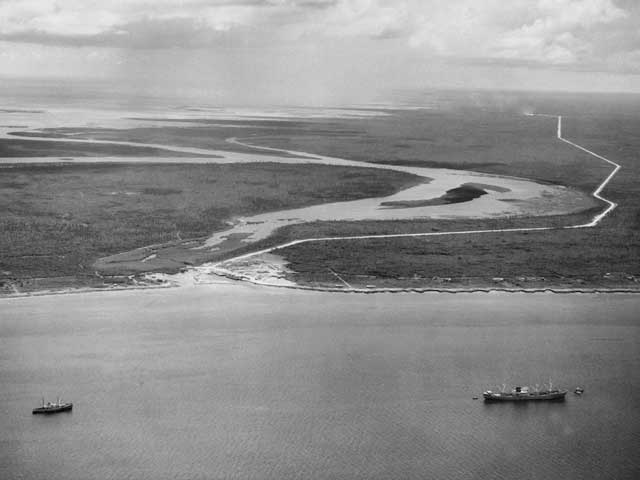 Historical Photos
Take a photographic tour through Grand Bahama's history, from the earliest settlements through the height of the Island's popularity.
Learn More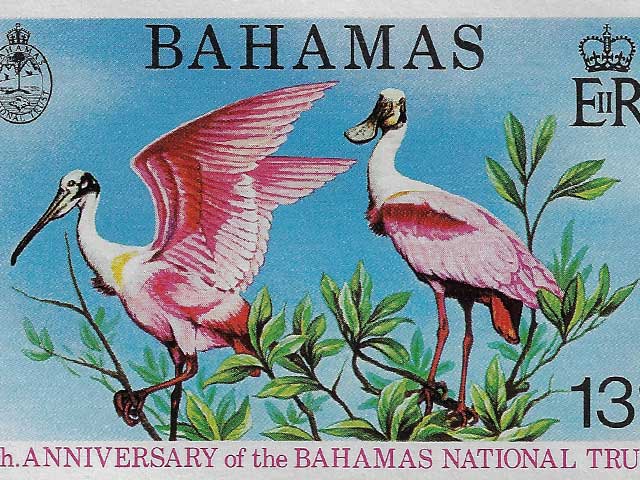 Natural History
Grand Bahama is home to a stunning array of flora and fauna, interesting geological formations and many caves and caverns to explore.
Learn More