Lives Lived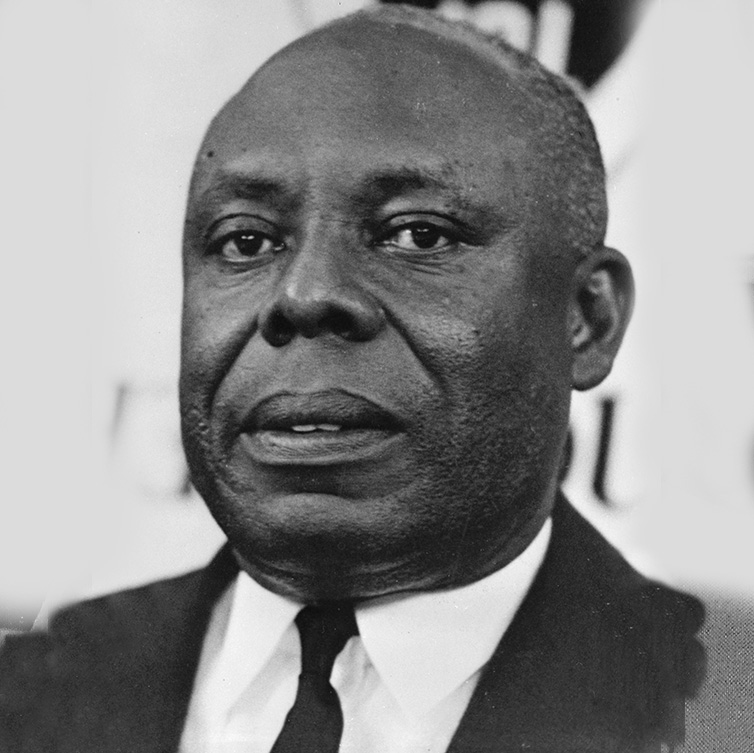 Garnet J. Levarity
OBE
1909-1983
Garnet Levarity was born in Bimini on August 27, 1909. His father was known as "honest" Capt'n Mac. He said his mother was very strong of spirit and always said pride keeps your head above water. One of his guiding principles was "the only way you will respect me is if I respect myself."
As a child Levarity regularly traveled by small boat from Bimini with priests responsible for the Anglican ministry on Grand Bahama Island. He accompanied them in their ministries to the various settlements on Island.
In the late 1920's Lavarity moved to West End, Grand Bahama where he bought a gas station. He was witness to the rapid changes to the Eight Mile Rock community when the area became important to bootlegging.
In 1931, he wed Wynell Hollingsworth and returned to Bimini to work as a brick mason. The following year he moved to Cat Cay and then back to Bimini. In 1935 he joined the police force. Stationed in Nassau he was paid 2 Pounds, 12 schillings and 6 pence – the approximate equivalent of $6.30 – per week. He became the officer in charge of the island of Grand Bahama between 1943 and 1945.
In 1967 he was given the title of Chief Administrative Officer of Freeport and was responsible for handling the semi-diplomatic liaison between the Grand Bahama Port Authority and the government. He was later promoted to Under Secretary and awarded an OBE by Queen Elizabeth II.
He passed away on 23 July 1983 in Freeport. The judicial complex that houses the Supreme Court and Magistrate Courts in Freeport is named in his honour.