About Grand Bahama Museum
Mission:
Our mission is to present the history of Grand Bahama Island, and the Bahamas in general, by documenting and digitally preserving history and heritage of the Bahamian people in a sustainable way for future generations.
Vision:
By providing access to a worldwide audience, the digital Grand Bahama Museum delivers knowledge of the uniqueness of the Bahamas and its people by embracing the way modern consumers experience culture. The Museum hopes to spur innovations in educational and cultural tourism.
Values:
The Museum resolves to:
Maintain the highest standards of research and conservation to ensure clarity and accuracy in historical interpretation
Engage in best practices for conservation
Deliver excellence in learning experiences for persons of all ages
Provide visitors an understanding of the past and the individuals that shaped the course of history
Serve the Grand Bahamian community and inform national and international audiences
Maintain standards of excellence in operation and governance
A Personal Message from the Founders Graham & Margaret Groves, Groves Family Foundation, Inc.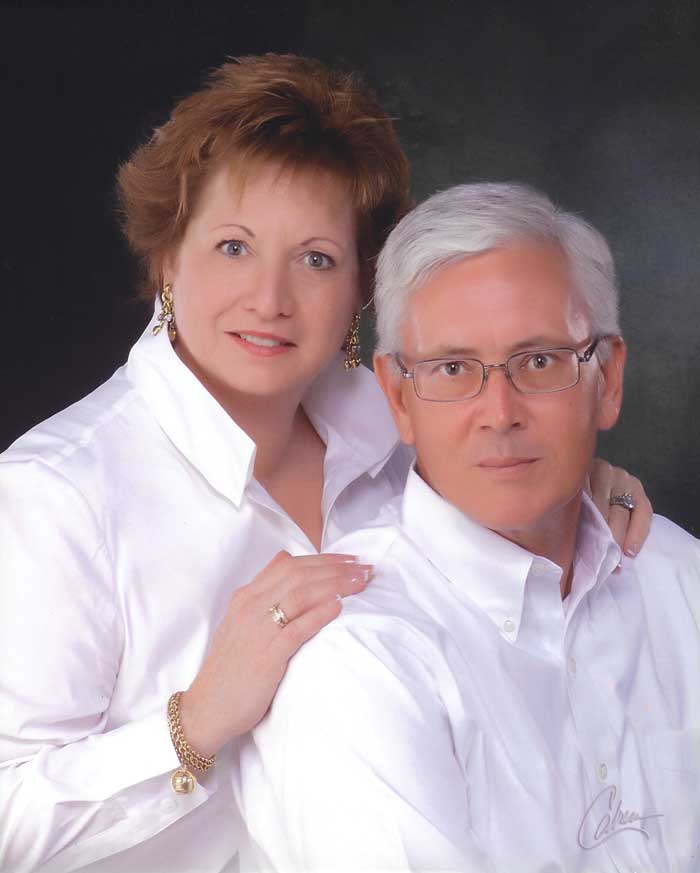 We are seeking to conserve and preserve the Groves' family collection of photographs, film, artifacts, magazines, books, and documents that record the development of the island of Grand Bahama and the Bahamas in general.
The original Grand Bahama Museum was opened in the 1980's by Georgette Groves at The Garden of the Groves. Staffed by volunteer members of the Grand Bahama American Women's Club, all entrance fees were donated toward scholarships for Grand Bahamian students.
The Georgette and Wallace Groves Foundation
Through time and multiple hurricanes, the Museum was eventually destroyed. The original collections, though dispersed, were preserved. When the Grand Bahama Port Authority purchased the Garden of the Groves from the Groves family in 1997, the decision was made to place the funds from the sale, along with an endowment from Wallace Groves' estate, into The Georgette and Wallace Groves Foundation. The Foundation's mission was to grant four-year scholarships to qualified Grand Bahamian students. In 2018, The Groves' Family Foundation, Inc., a 501c3 Florida non-profit, was created and funded with original funds and legacy. To date, the Foundation has endowed over a million dollars in scholarships to Grand Bahamian students.
Quest for a Museum
We began the quest for the recreation of a museum for Grand Bahama in 2012. In 2016, we were granted a Government and Port Authority license for the Grand Bahama Historical Society (GBHS) with nonprofit status. Meetings took place with the Government, the University of the Bahamas, Museum Monuments and Antiquities, the Grand Bahama Port Authority and the wider Grand Bahamian community. We eventually made the decision to initially move to an online platform in an effort to reach a wide audience.
Touch My Picture – Hear My Story
The centerpiece concept for the Grand Bahama Museum is, Touch My Picture – Hear My Story. Using original written and recorded personal remembrances we give voice to those who lived the history documented in our large archive of photographs and documents.