Lives Lived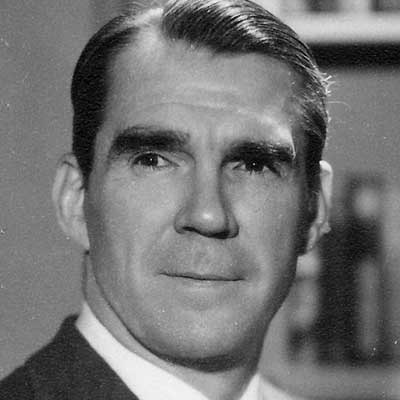 Daniel K. Ludwig
American Shipping and Industrial Tycoon
1919-1987
Daniel K. Ludwig (1897-1992) was an American shipping and industrial tycoon. He pioneered the construction of super tankers in Japan and owned 60 tankers at the height of his career.
On November 30, 1955, Earl of Ranfurly, Governor of the Bahamas, prematurely announced that D. K. Ludwig would build a $30 million shipyard and chemical plant on Grand Bahama. Ludwig himself denied that he was committed to either project but confirmed that he would dredge Freeport Harbour.
Ludwig first visited Grand Bahama in 1956 at a time when he was experiencing challenges with his Japanese shipyard leases. In exchange for 2,000 acres of industrial land, he made an agreement with the Grand Bahama Port Authority to dredge a new harbor at Hawksbill Creek. Once it became known that Ludwig was dredging a new harbour that could serve as a ship building base, the Japanese relented on lease conditions and Ludwig continued to have his ships built in Japan. With this maneuver, Ludwig solved his problem with the Japanese, Grand Bahama got a $2 million-dollar harbour and he realized a profit by selling his remaining land to the Bahama Cement Company, a subsidiary of the US Steel Corporation.
In 1964, Ludwig signed another contract with the Grand Bahama Port Authority to build two hotels, two golf courses, the Ocean Surf Club and 1,500 acres of luxury homes and apartments, known as Bahamia. He also built the International Bazaar, a major tourist attraction.
Explore more about
Daniel K. Ludwig