Lives Lived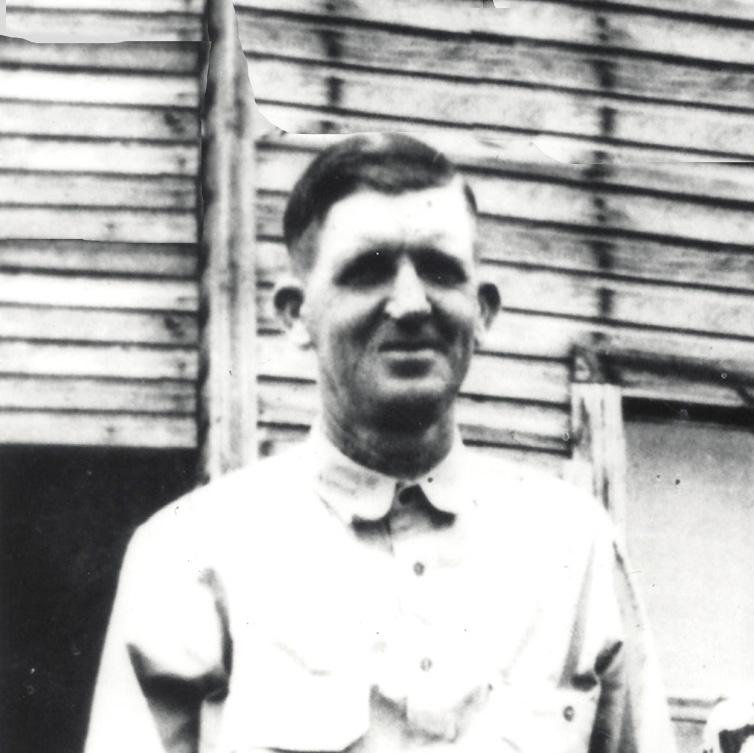 Wallace Groves credited Grey Russell with keeping the Pine Ridge lumber camp running when he was considering the purchase of the Abaco Lumber Company.
…a Bahamian, Grey Russell, who deserves credit for keeping the business alive under most difficult conditions. Mr. Russell verbally gave me the lumber inventory and other information, and I made a check of the inventory records and found them completely accurate. Mr. Russell proved to be a most unusual man, completely dedicated to his work. Completely honest and truthful, and I believe he never told me or anyone an untruth. He was self-effacing and quiet, ultraconservative, shy-to-the-extreme person, but with great knowledge, loyalty, and everyone down to the lowest paid worker gave him such trust and respect that he never had any labor difficulties or unrest. One of the best things I did was to put him in charge of the operation, whereas previously he had little authority.
When Wallace Groves purchased Abaco Lumber Company Gray Russell was elevated to head of the timber business.
Explore more about
Grey Russell