Lives Lived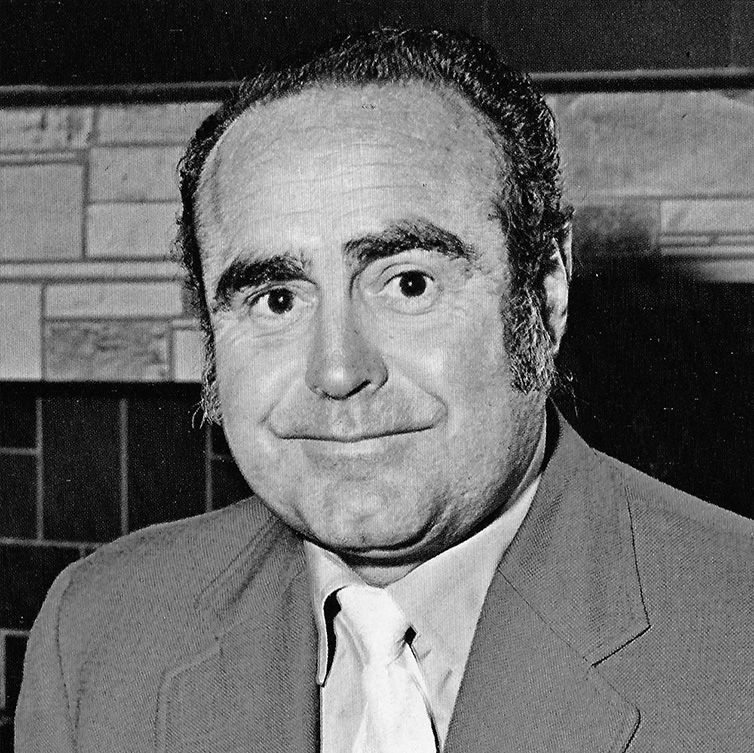 Douglas Silvera
Civil Engineer
Douglas Silvera (1928 – 2019), originally from Jamaica, was a trained civil engineer. He first came to Grand Bahama in 1951 with Consolidated Construction Company as site manager for construction of the U.S. missile base at the eastern end of the Island. He supervised the construction of the airfield and miles of road from the military installation to Pelican Point. Silvera returned to Island in 1956 as general superintendent of construction for the Grand Bahama Port Authority (GBPA). He credits Jan Porel, chief engineer and town planner, as his mentor and teacher.
Silvera was involved in the construction of the first administration building, temporary housing, the Caravel Inn, the hospital, the dredging of the harbour, and the construction of Freeport Bunkering Company . In the early 1960's he was appointed Vice President and General Manager of Freeport Construction Company (FreCon). By 1963 FreCon had surveyed the entire holdings of the GBPA, laid rigid zoning regulations and built hundreds of miles of roadway.
In 1964 Silvera returned to the GBPA as Director and Vice-President of Programming and Planning. In charge of physical development, maintenence and engineering.
Explore more about
Douglas Silvera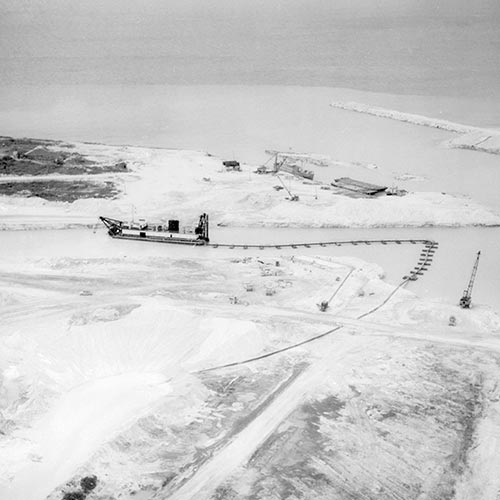 Wallace Groves' Island "Free-Port"